For your privacy and enjoyment, our facility has one private suite with comfortable sleeping and living accommodations for up to five persons, complete with a private entrance. The suite consists of one private bedroom with a double bed, a spacious living room with a convertible, queen size pullout sofa. Guests enjoy an ocean view while reclining in bed. Extensively renovated and upgraded in 2018, it also features a three piece bathroom with an oversize shower.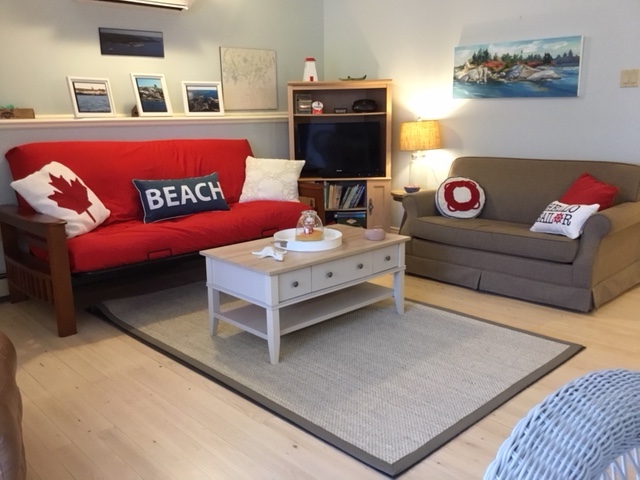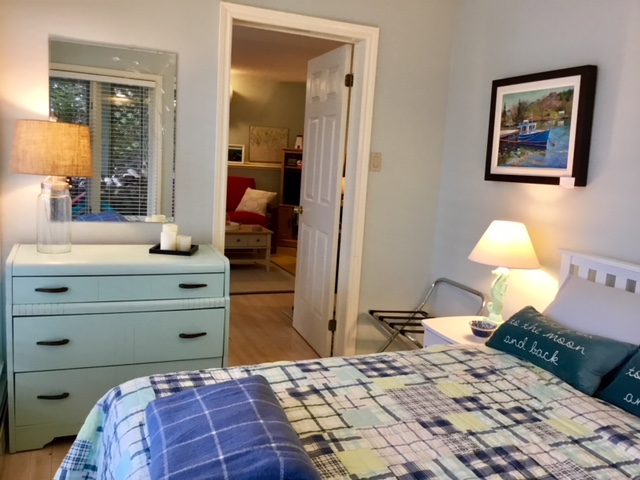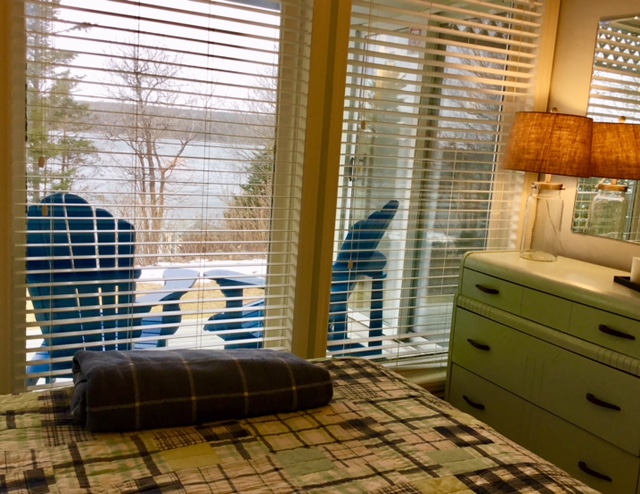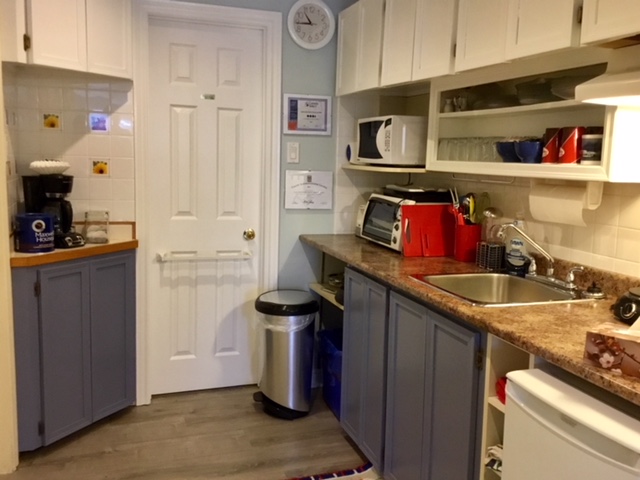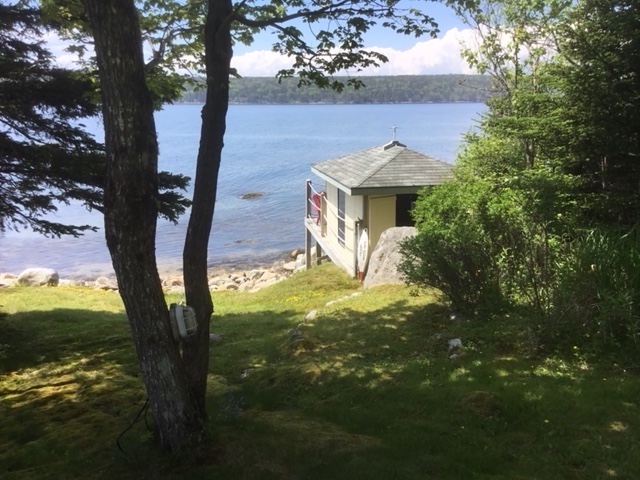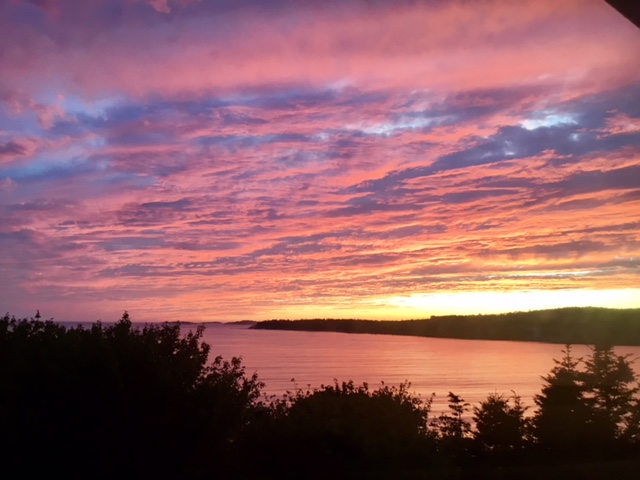 The spacious dining and living room offers a spectacular panoramic view of the bay. Our property has a southwesterly exposure, featuring terrific sunsets. The full housekeeping kitchen is equipped with a counter top cooking center with all the ingredients for a healthy breakfast supplied daily.
There is a sink, fridge, toaster, coffee maker, convection and microwave ovens, dishes, cutlery, etc. for your use and convenience. Housekeeping service is provided.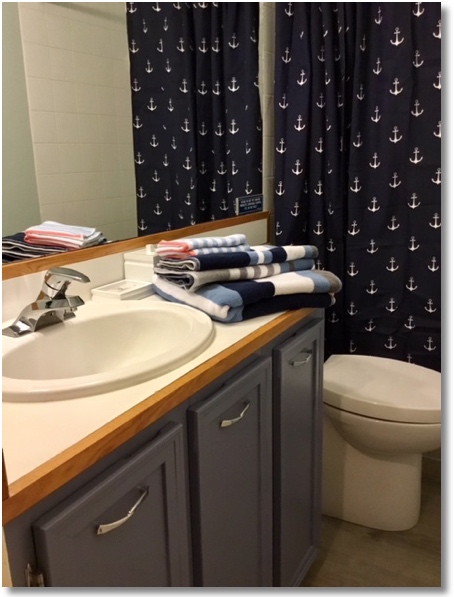 This luxurious suite boasts wood floors, a private deck and has full service, colour cable television, stereo radio and cassette player, propane BBQ, air conditioning, and an airtight wood stove.
We also feature our own private sand beach and wharf.
Your host, Clary Flemming, gets rave 5-star reviews on Trip Advisor and has been rated "Super-Host" by Airbnb.